Now available on app store!
Mobile App for Your Community

Things to do,art, dancing, festivals, music, live music.

Experience our unique boutiques and galleries.

There is a restaurant for every taste in Downtown Racine!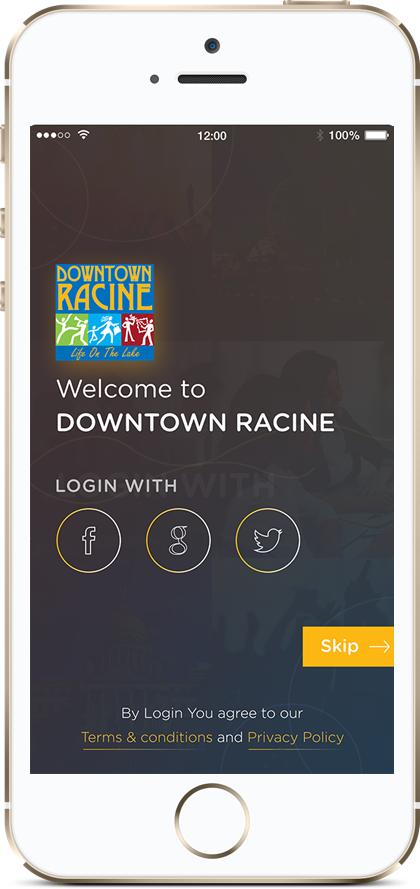 Plenty of attractions to catch your & keep you on the move.

Live entertainment, dancing and a great nightlife.

Downtown Racine's art scene is certainly the place to be.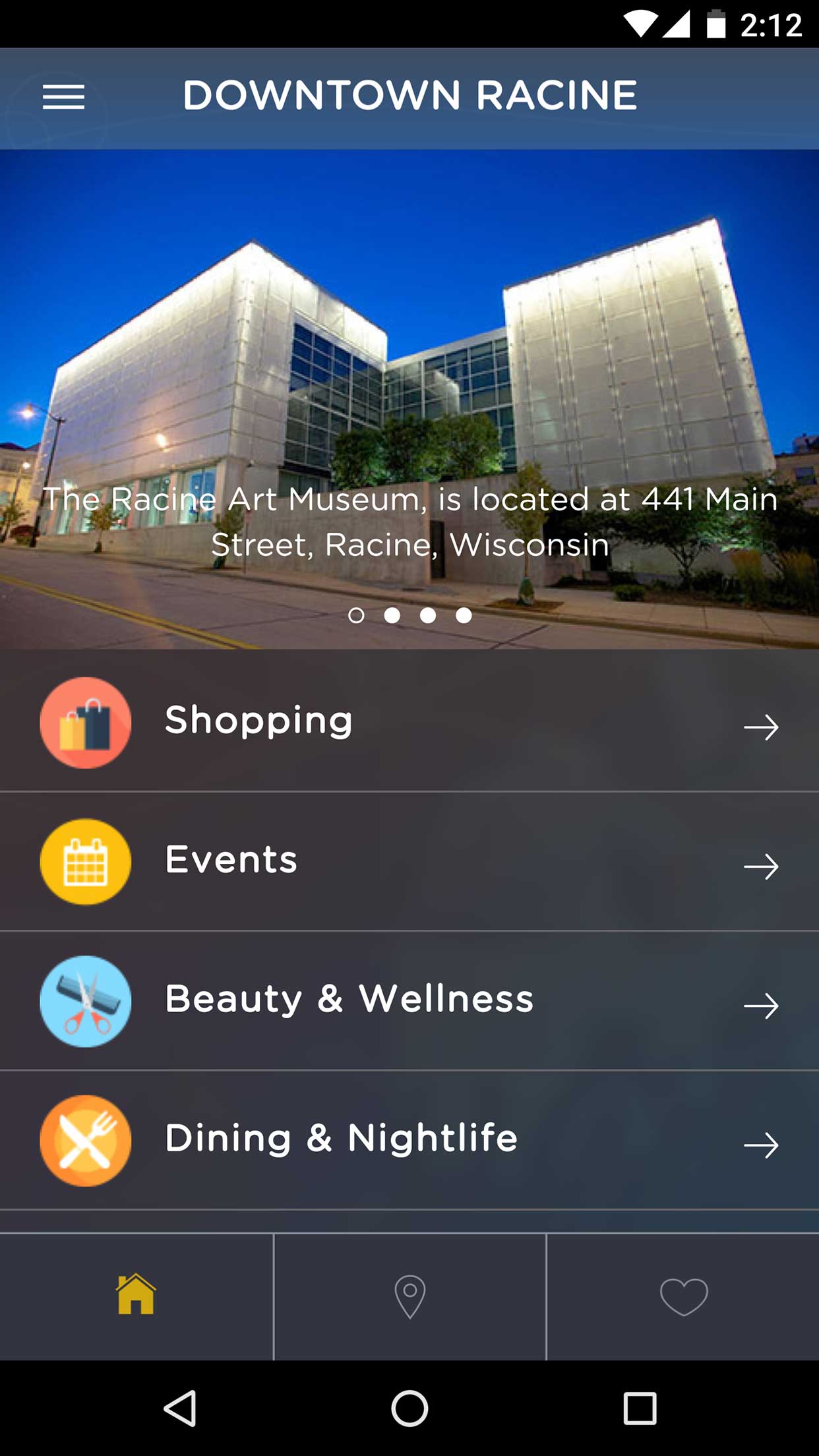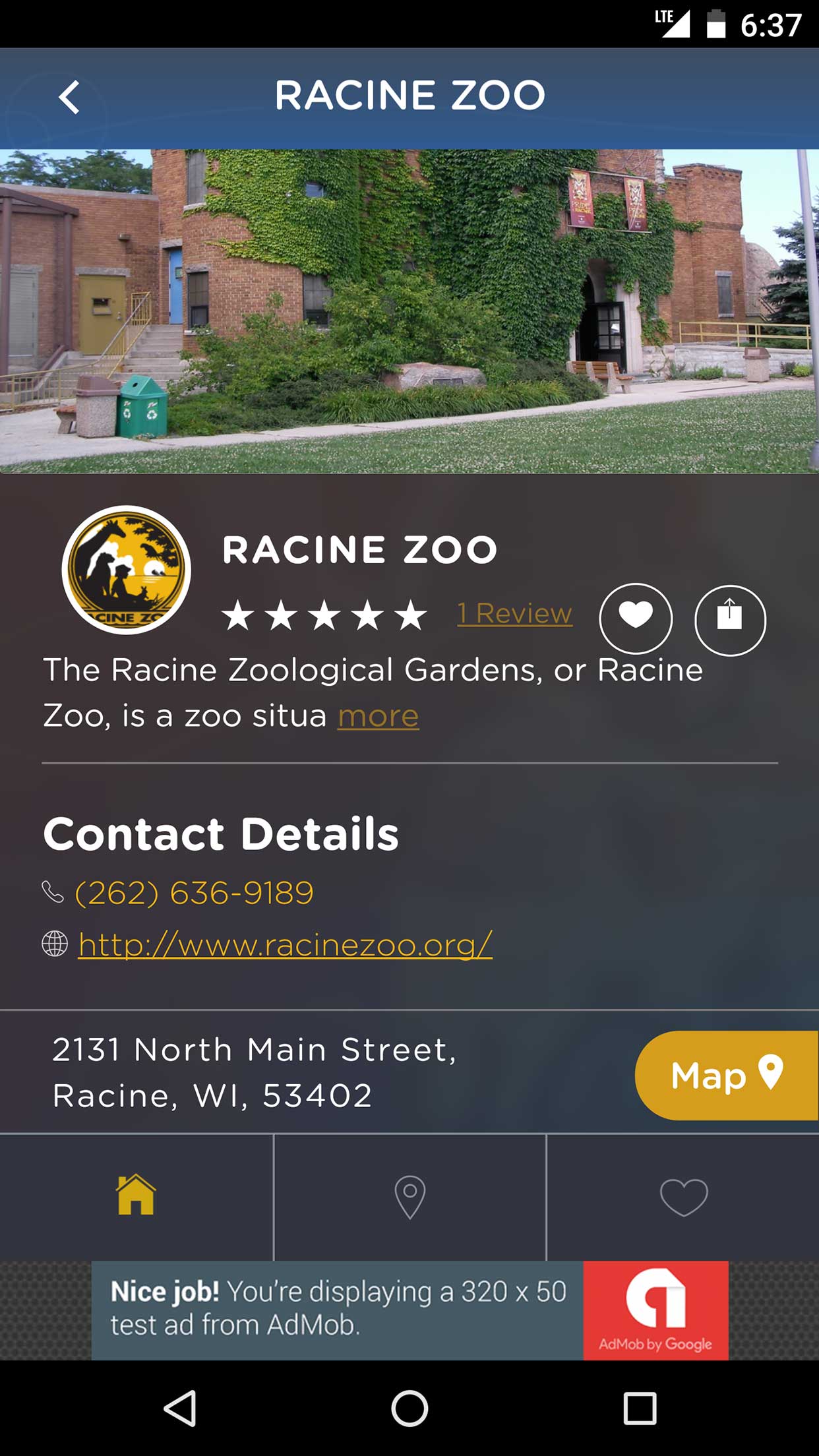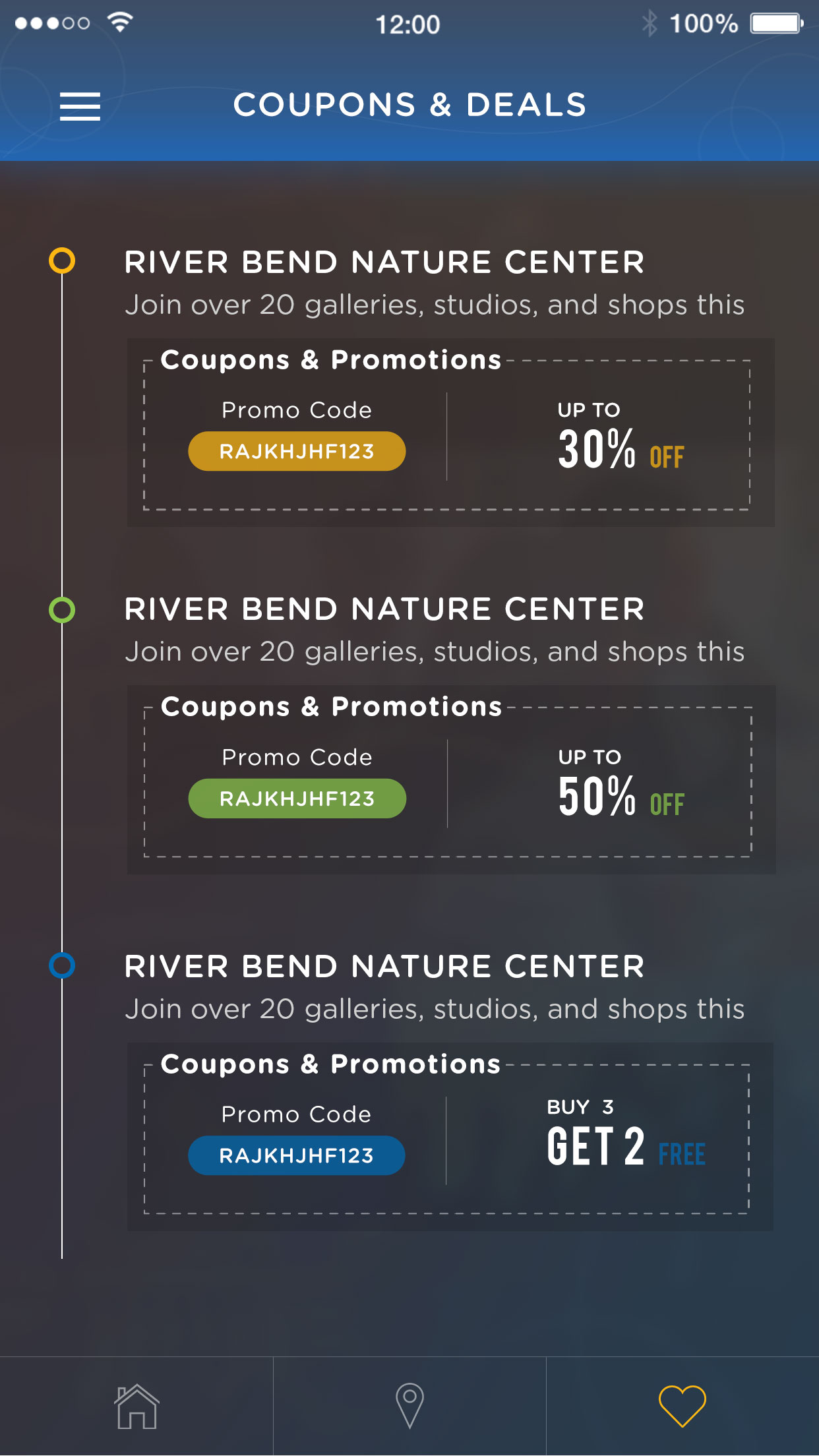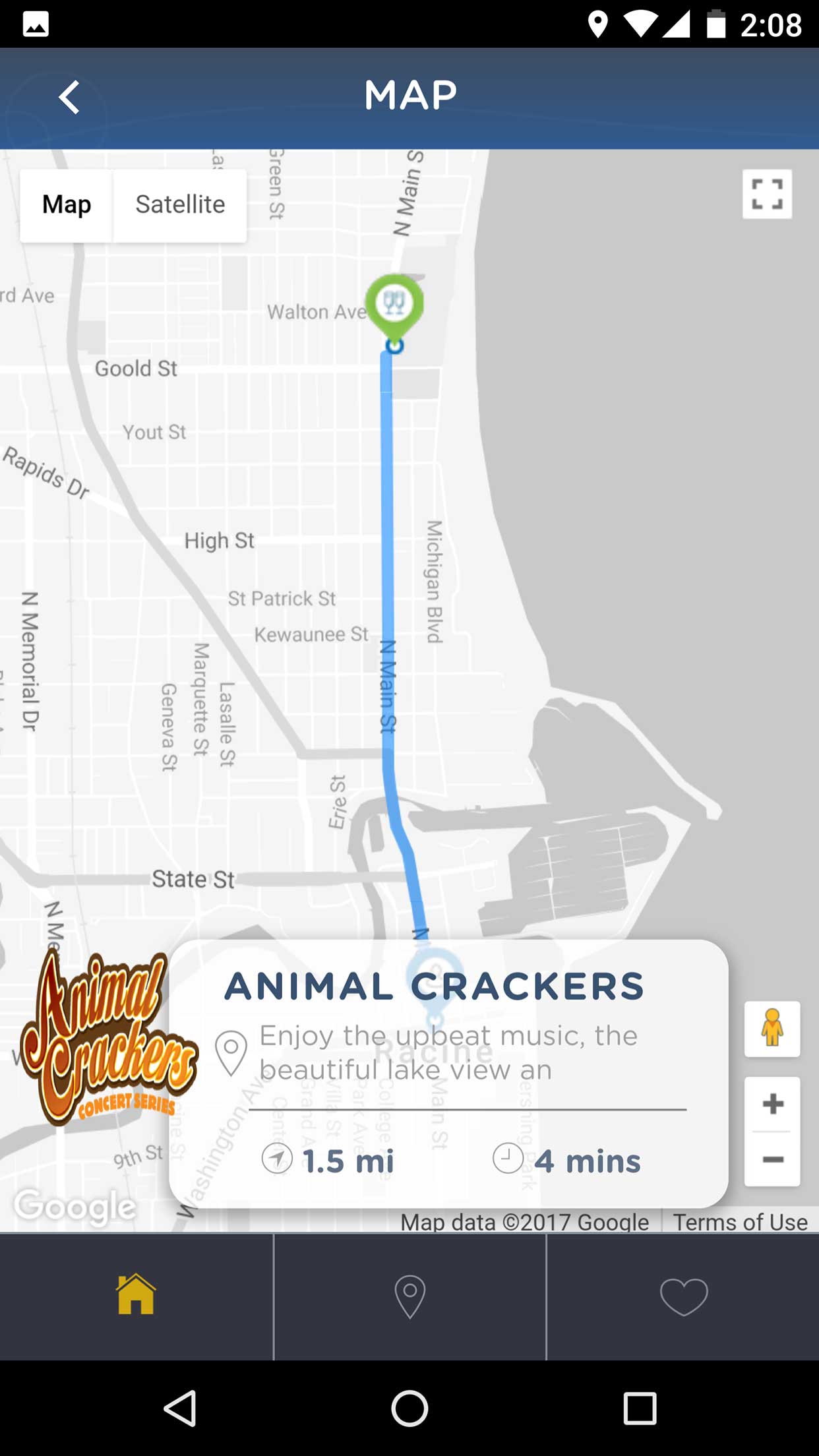 The App is available for iOS and Android.

A lot is happening downtown. Download our app so you don't miss any of the fun. Find everything you ever wanted to know about your downtown, browse restaurants, bars, shops, parking and attractions, all with tap of a finger.